The Practice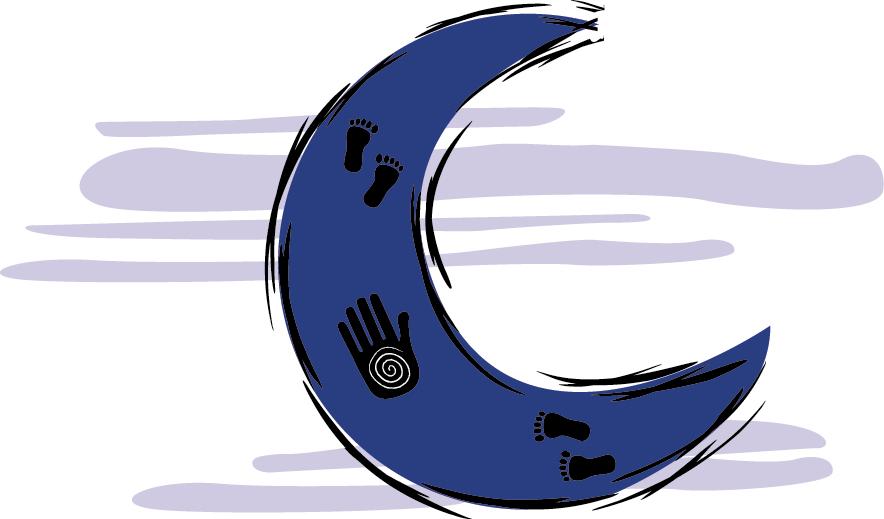 Crescent Moon Energy
Reiki can promote balance and healing on all levels - Body, Mind and Spirit.
Reiki (Ray-key) is a Japanese word which can be translated as Universal Life Energy. An age-old healing technique, Reiki utilizes energy that is in and around everything. This gentle modality can address both chronic and acute issues. Reiki is a wonderful way to relax deeply and simply de-stress. It is in this relaxed state that healing begins! Sessions can be received in person with the client fully clothed or received remotely.
In the recent past, I began including members of our animal families ~ dogs, cats, horses & other warm-blooded critters ~ into my practice. Animals have a natural understanding of Reiki and it awakens in them the same peaceful, healing and balancing benefits as it does in us. It can also enhance our relationship with them, promoting a deeper understanding between our species.
The Practitioner
Muriel Codwise, Reiki Practitioner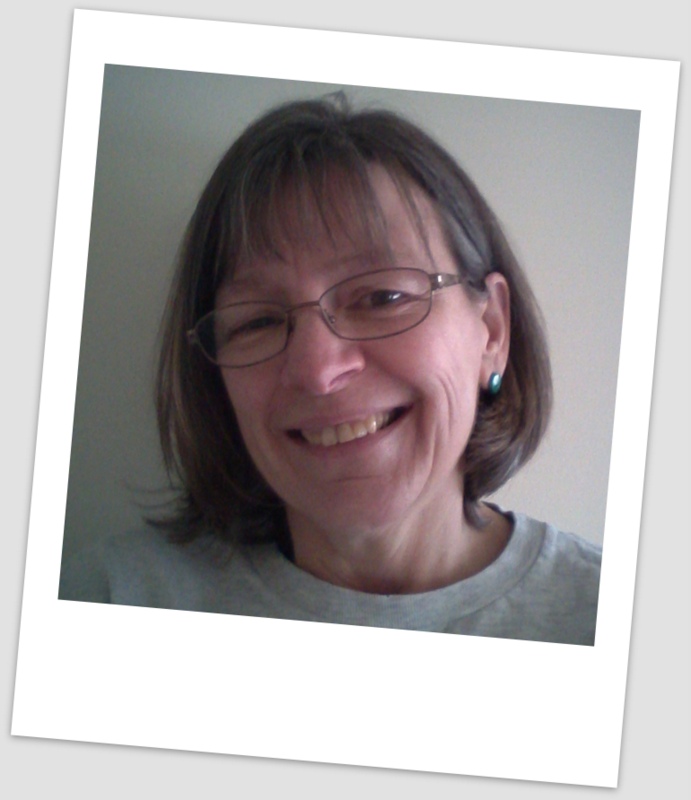 Energy Worker-n. "uses techniques originating from ancient traditions and recent discoveries that are used to affect the bioenergy of the client with the goal of restoring harmony or removing blockages from within the body."
Muriel Codwise received her initial training at The Center for Natural Wellness School of Massage Therapy in Albany, NY graduating in June of 2005. She passed the New York state Massage Therapy exam and received her National Massage Therapy Certification that same year. Muriel connected with the philosophy of Traditional Chinese Medicine on such a deep level, she went on to study Reflexology at The Omega Institute in Rhinebeck, NY in 2007. She passed the National Reflexology Certification exams upon completion of the Institute course.
Prior to becoming an energy worker, Muriel earned an A.S. degree in Computer Information Systems and Accounting from Berkshire Community College in 1989. She took evening courses while working full-time for several firms in the banking, finance and publishing industries. She was concurrently self-employed at the time so her entrepreneurial spirit was alive and well! After spending 30+ years working for others in the private sector, her decision to start Crescent Moon Energy in 2005 was sparked by receiving Reiki for pain management after a hiking accident 2 years prior. She has since enjoyed practices in Maine, Vermont and Massachusetts offering Massage Therapy, Hot Stone Therapy, Reiki and Reflexology. Her current practice includes Reiki and Animal Reiki with the intent of supporting and enhancing the wellness goals of all beings and on all levels - body, mind and spirit.
Muriel currently resides with her partner in Easthampton, MA. Her hobbies include hand drumming, photography, walks in nature and learning to play the Didgeridoo (an Aboriginal wind instrument from Australia).